Sign Up for Your Free Facial Acupuncture Guide eBook!
Discover the secrets of facial acupuncture for rejuvenation and well-being. By signing up, you'll receive our comprehensive eBook that delves into the techniques and benefits of facial acupuncture.
What You'll Get:
In-depth explanations of facial acupuncture techniques
Self assessment to decide if cosmetic acupuncture is suitable for you
What to expect at your first appointment/treatment
How to prepare for your first Facial Cosmetic Acupuncture treatment
Future Communications: By providing your email, you agree to receive this valuable eBook and become part of our community. As a member, you'll be the first to know about exclusive offers, news, and updates related to pain management, women's health, and more. We value your privacy and your information will never be shared with third parties.
Facial & Cosmetic Acupuncture
@ Swan Acupuncture
Welcome to a sanctuary where beauty isn't just about appearances – it's about capturing the essence within. At Swan Acupuncture, we invite you to embark on a transformative journey through the world of Facial and Cosmetic Acupuncture – an art that blends centuries-old wisdom with modern elegance.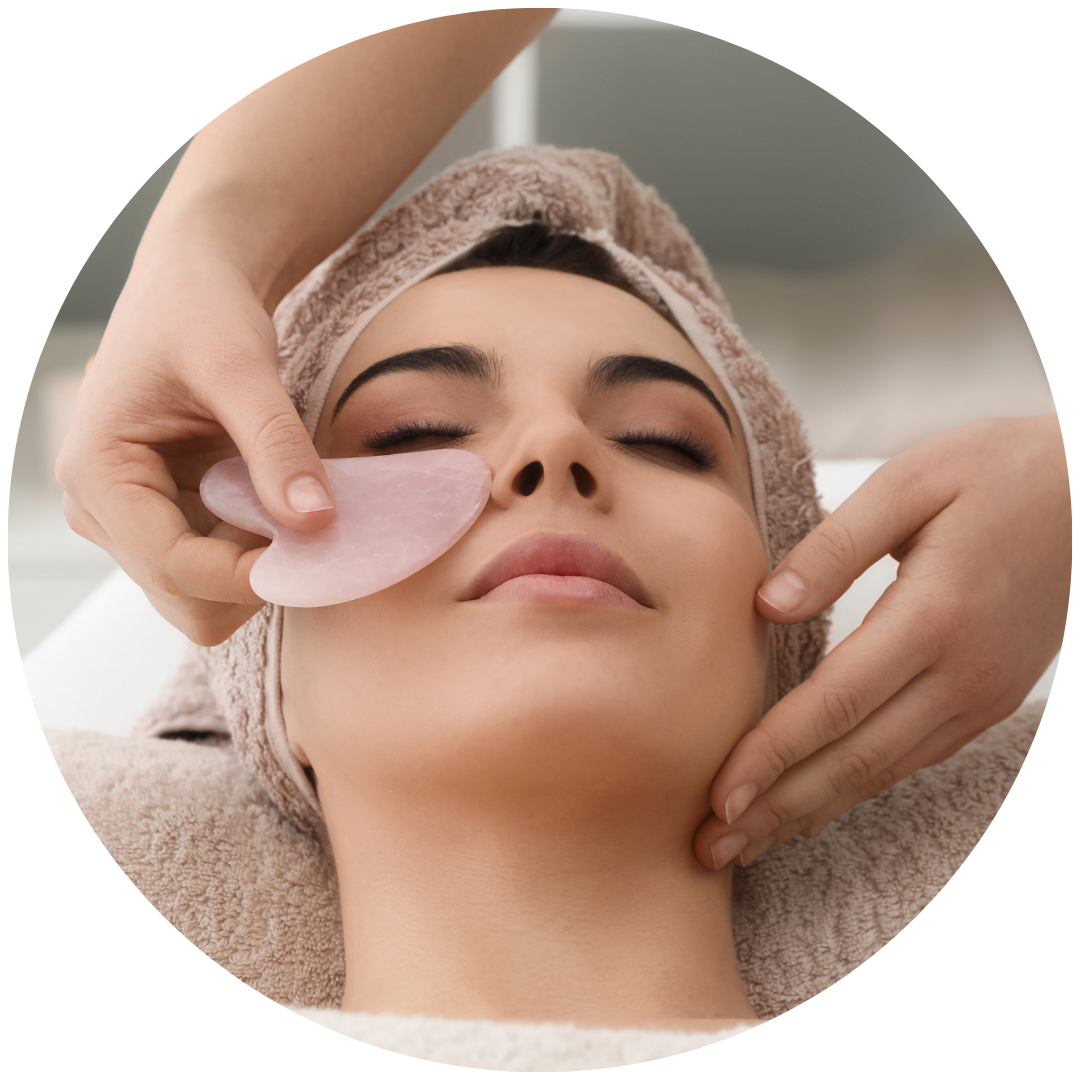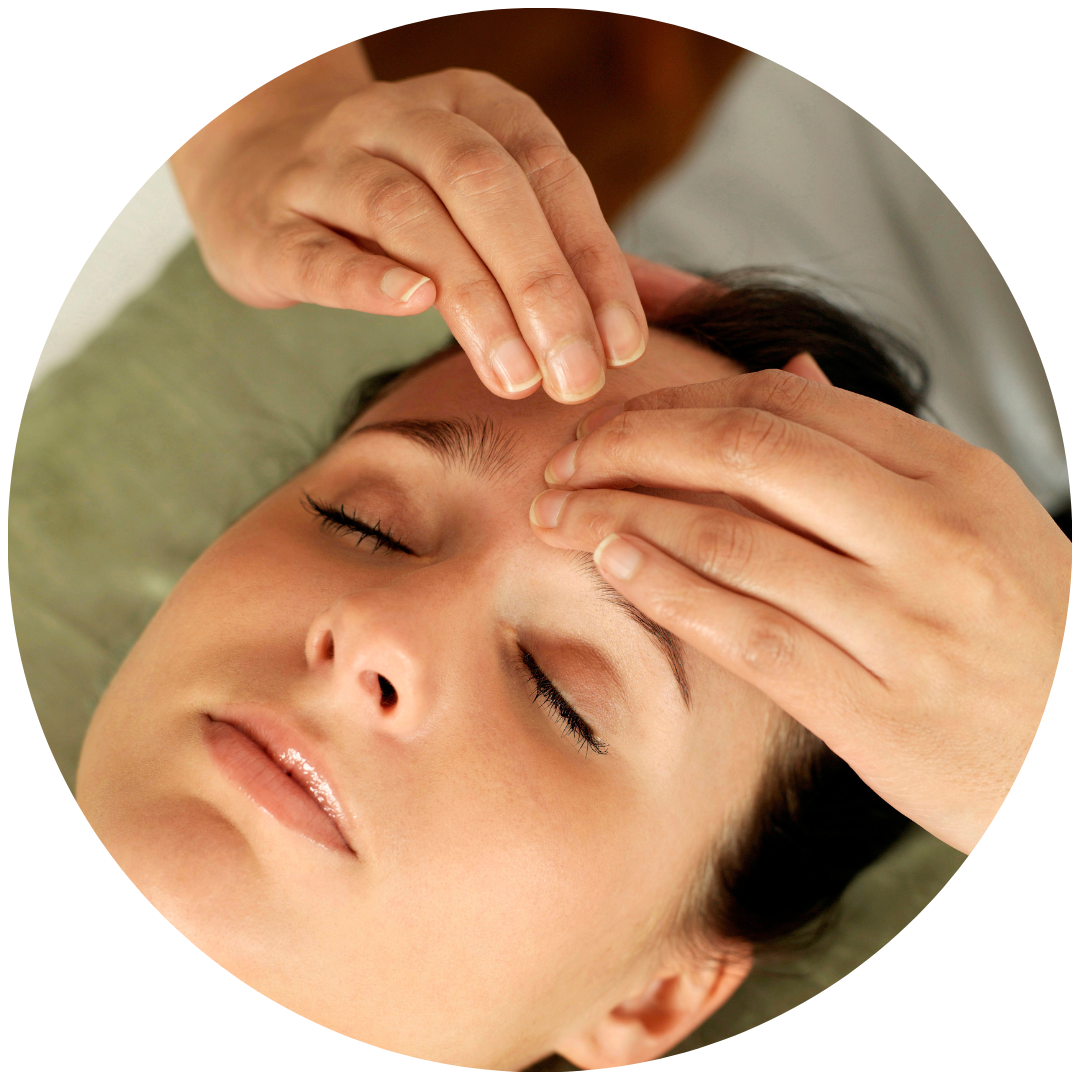 Beyond Botox: Embracing Slow Beauty
Discover enduring beauty where modern science and ancient wisdoms blend seamlessly, guided by the principles of slow beauty and sustainability. Whether you seek an alternative to or a harmony with Botox and fillers, Swan Acupuncture's approach respects your unique journey.
We're honored to guide you on this transformation where beauty radiates from within. With Facial and Cosmetic Acupuncture, you have the power to choose a path that aligns with your aspirations, whether it's discovering an alternative, enhancing your routine, or both.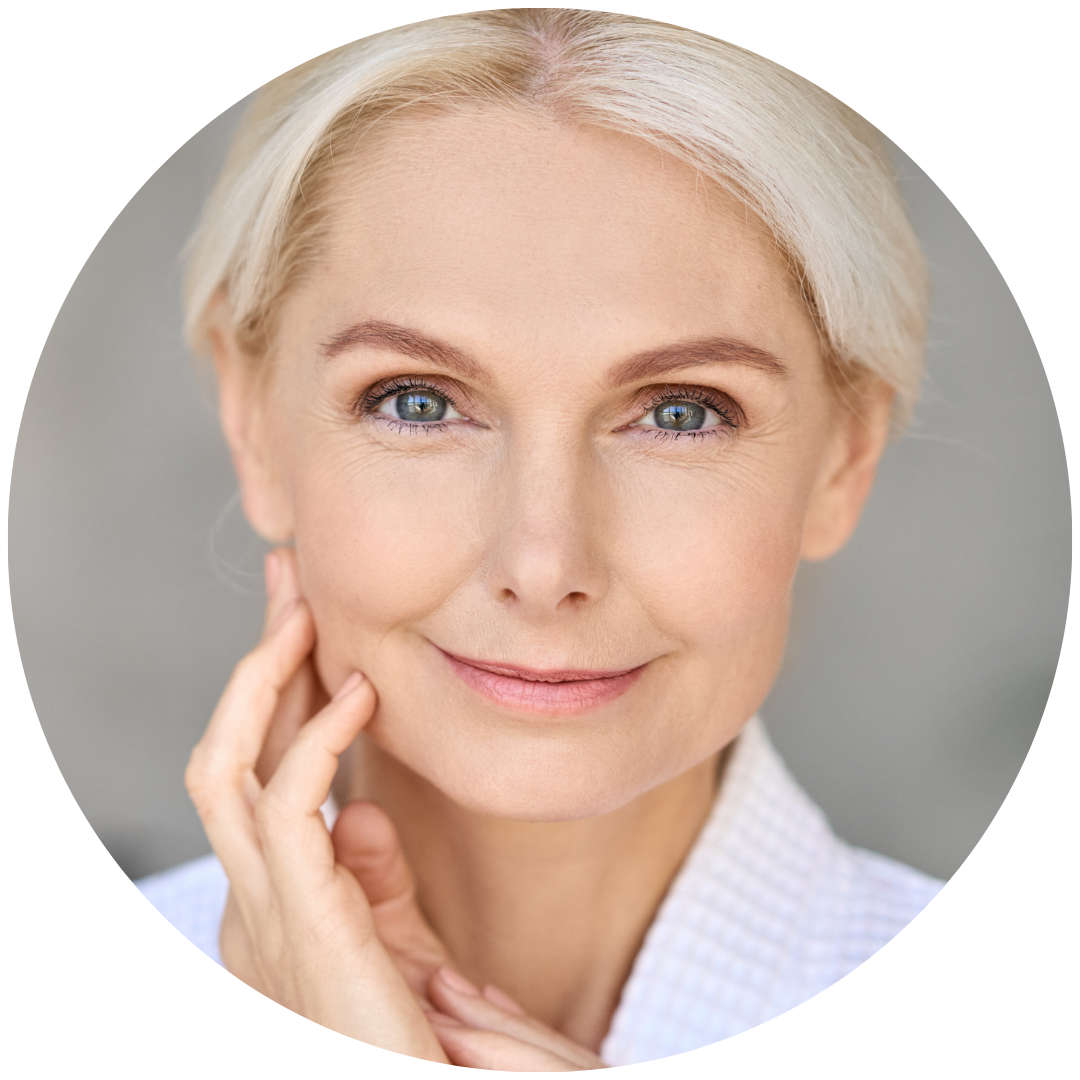 A Harmony of Inner and Outer Radiance
"Hello, Beautiful!" resonates with a deeper significance. It signifies an invitation to embrace beauty as a holistic experience that radiates from the core. In the realm of Traditional Chinese Medicine, Facial and Cosmetic Acupuncture isn't just about enhancing the skin's outward appearance; it's about harmonizing the body's energies, revitalizing the spirit, and letting your true radiance shine through.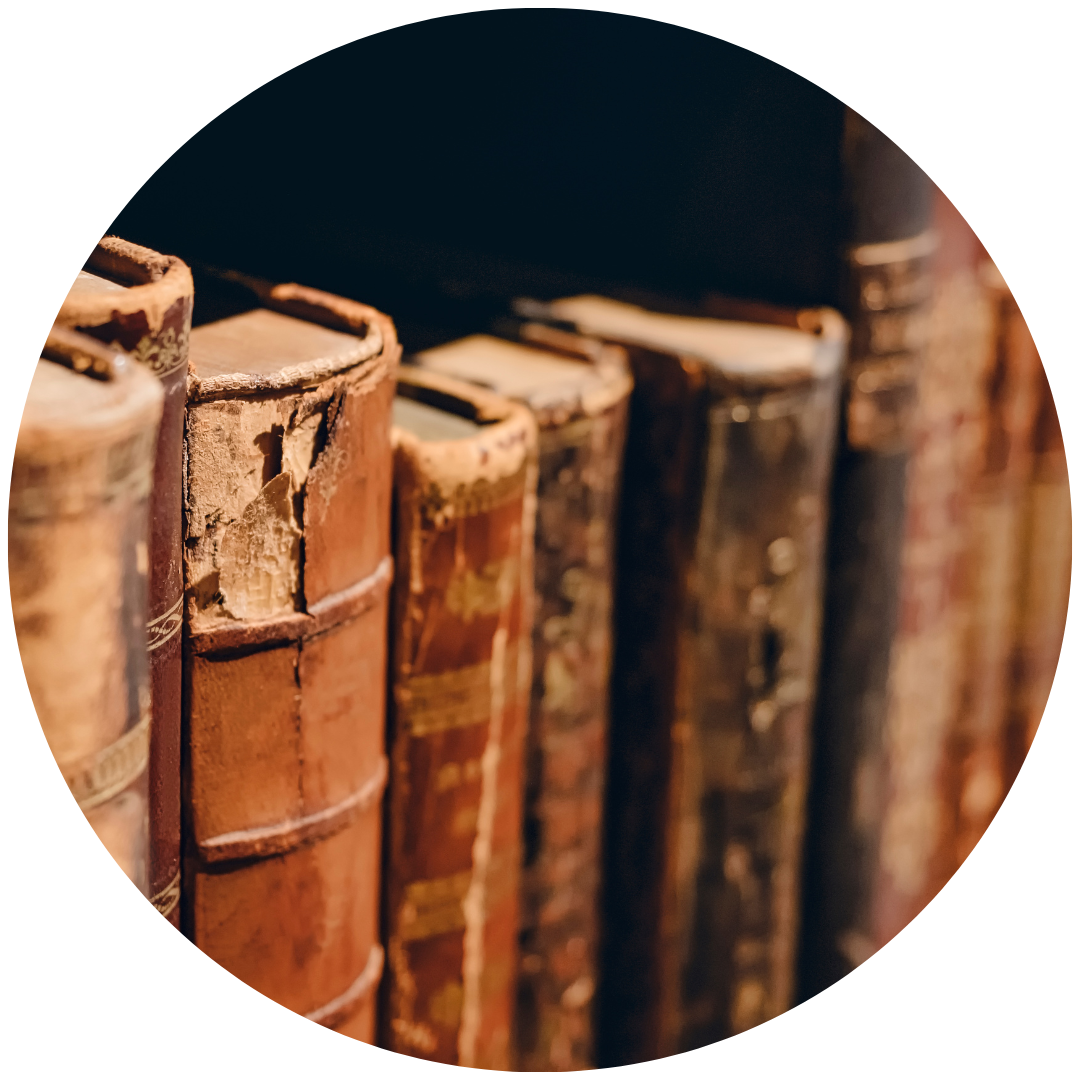 An Echo of Ancient Wisdom
The roots of Facial and Cosmetic Acupuncture run deep into the history of Chinese medicine, where it has flourished for centuries as a revered practice for preserving vitality and timeless allure. By stimulating specific acupuncture points on the face and body, we tap into the body's own healing energy, promoting circulation, boosting collagen production, and nurturing a vibrant complexion.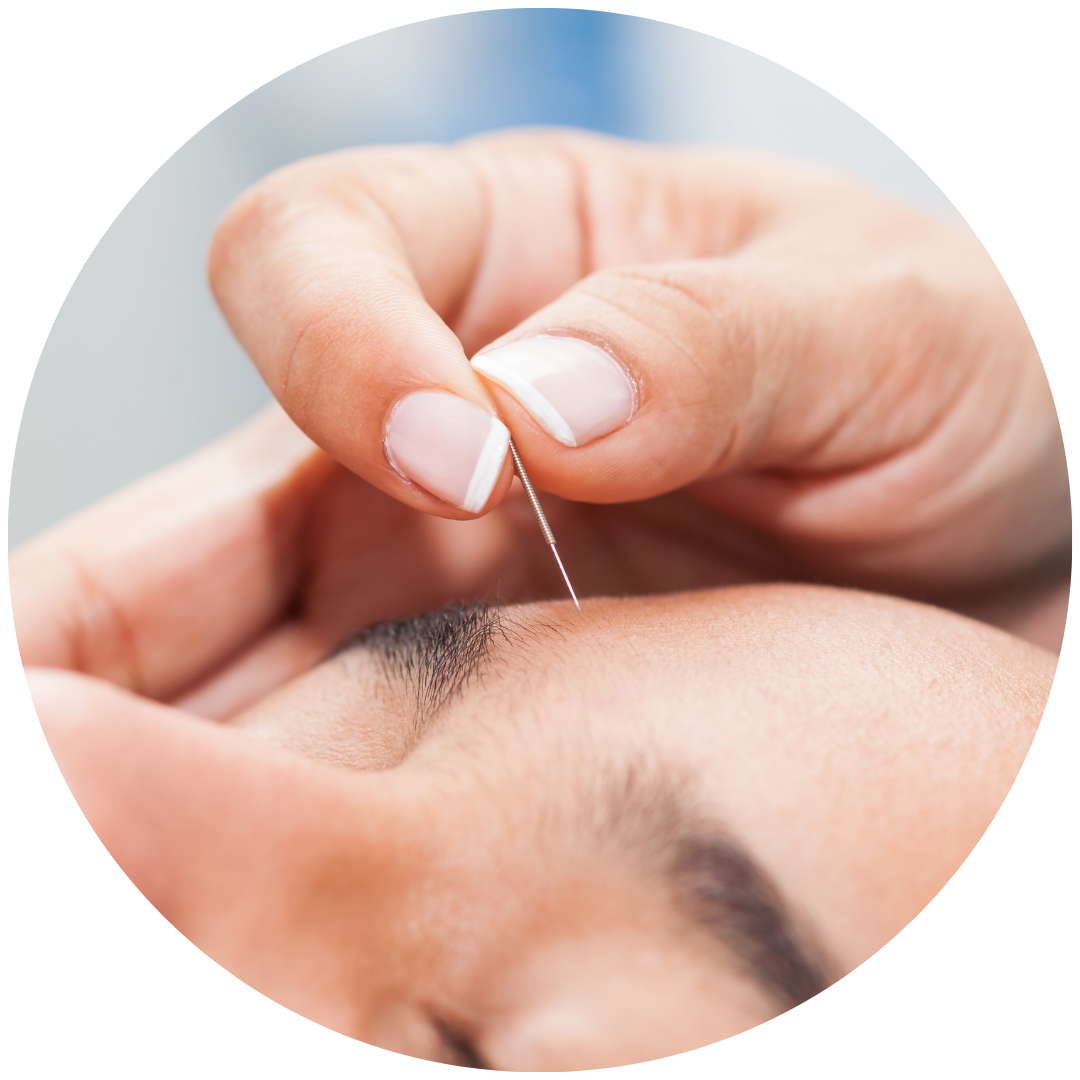 Facial Acupuncture: Our ancient technique involves precise, sterile needle insertion into face and body points. This enhances blood flow, boosts collagen, and improves skin health for a radiant, youthful look.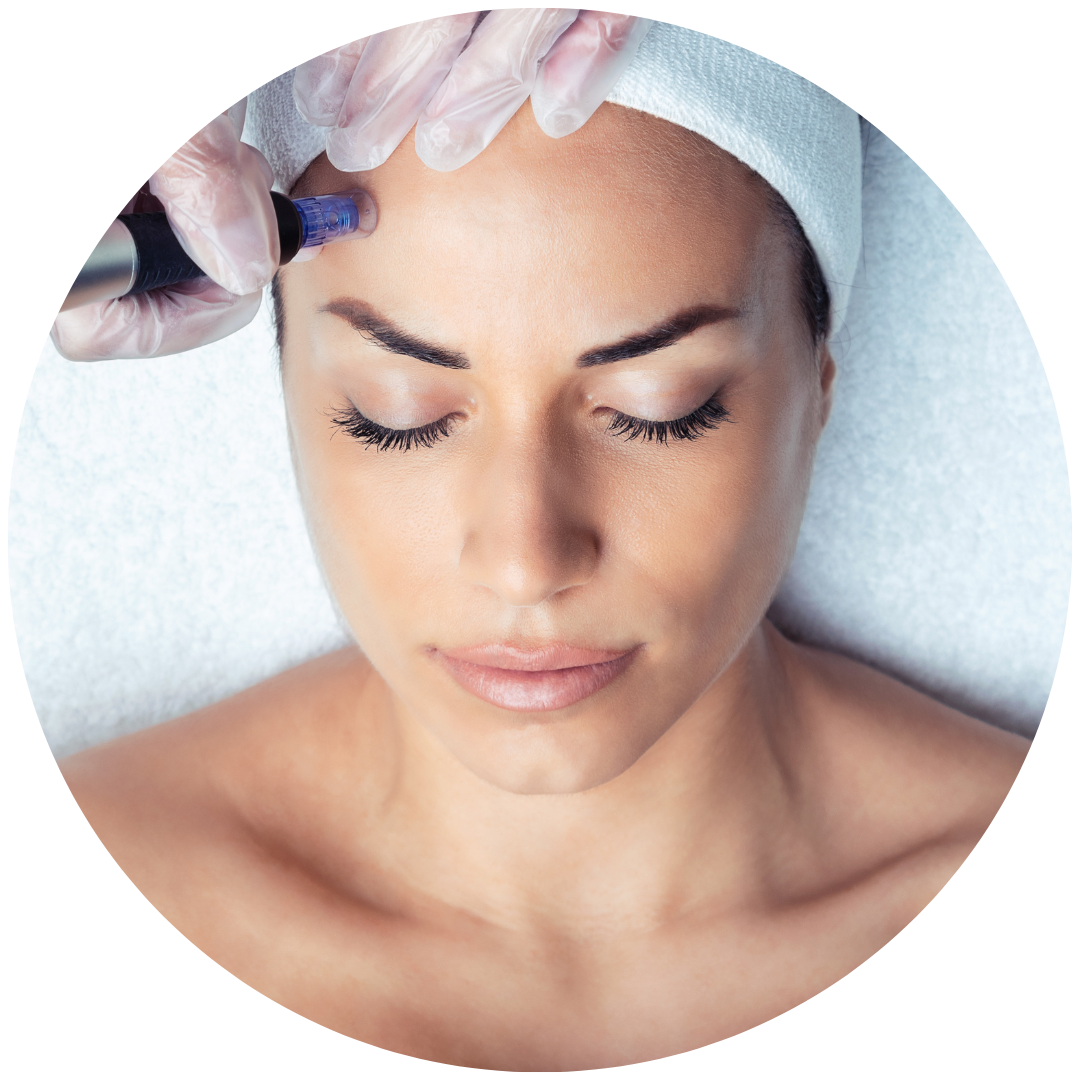 Transformative microneedling creates controlled micro-injuries, stimulating collagen for smoother, firmer, and even-toned skin.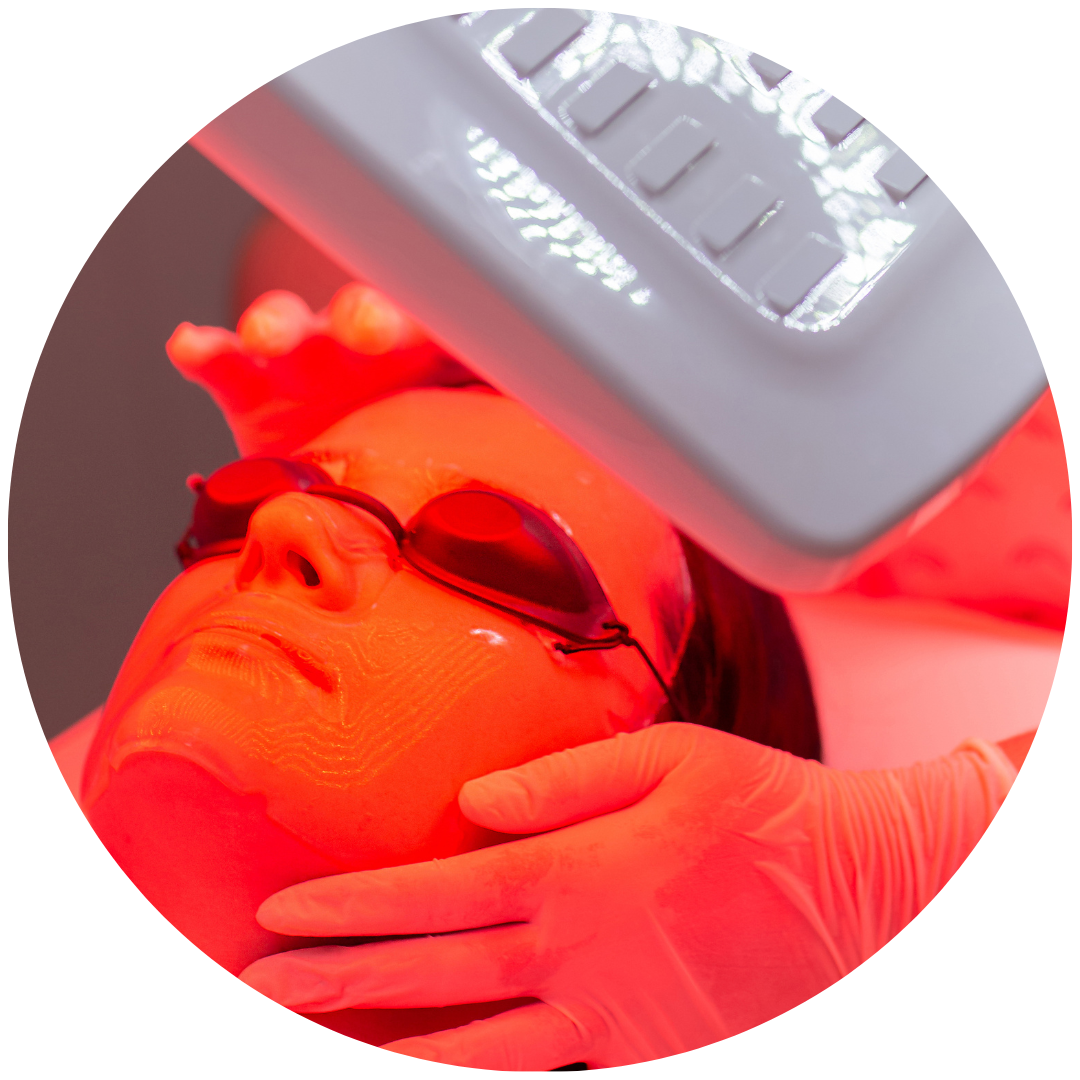 Complementing treatments, LED therapy addresses wrinkles, acne, and texture with different light wavelengths, enhancing other modalities.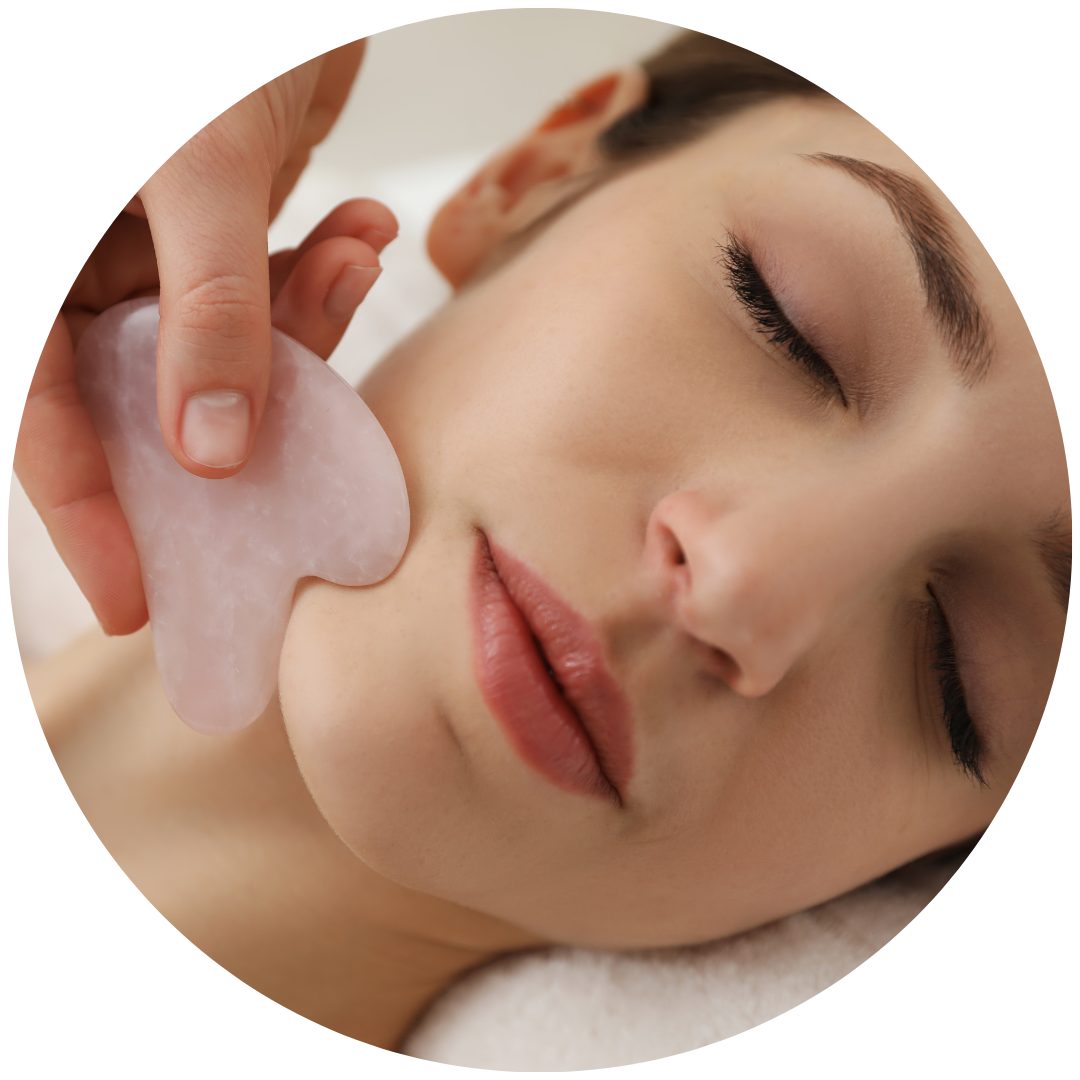 Enhance circulation, drainage, and relaxation with gua sha and cupping. These traditional techniques balance facial acupuncture for rejuvenation.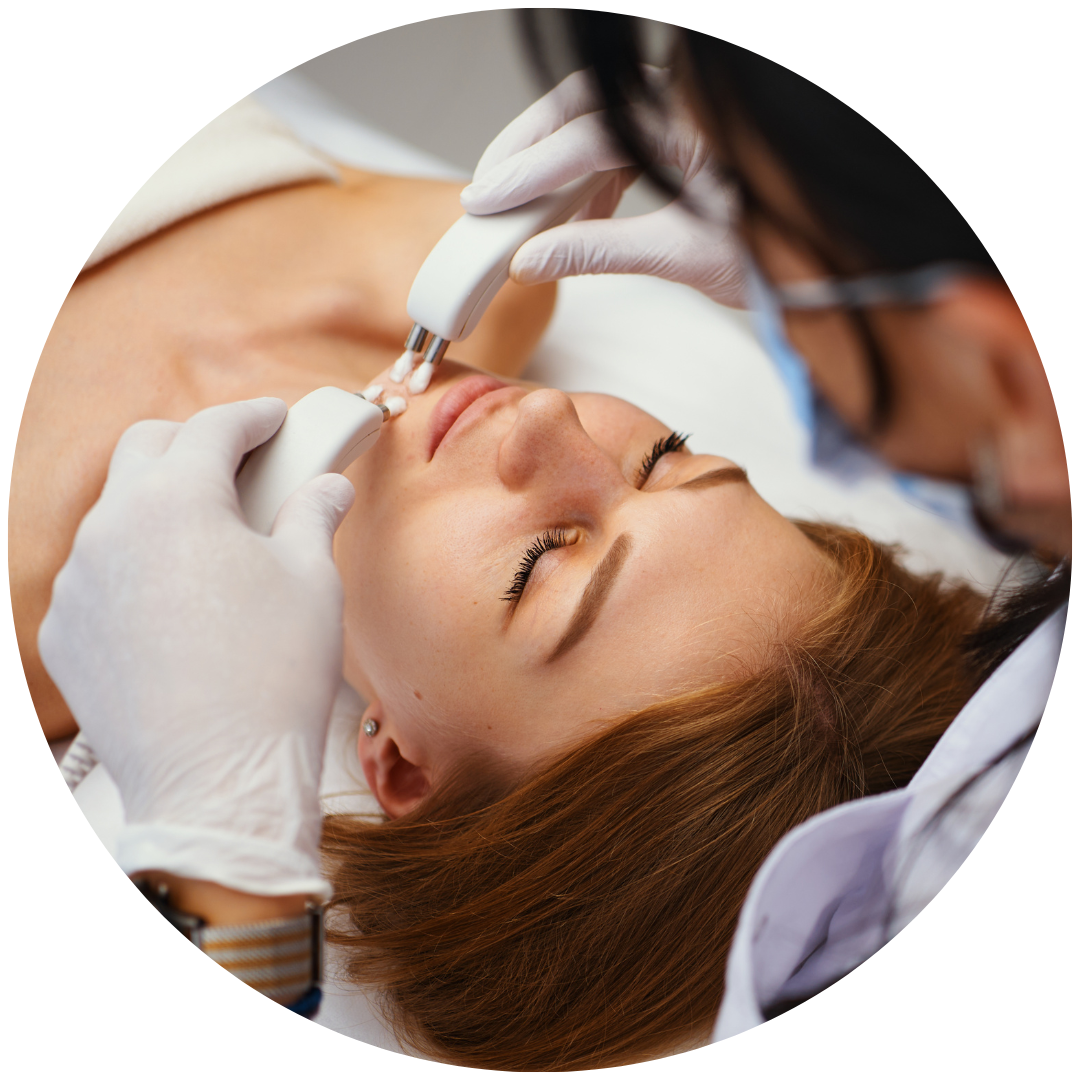 Tighten muscles and contour with non-invasive microcurrent therapy. It boosts overall facial rejuvenation alongside other treatments.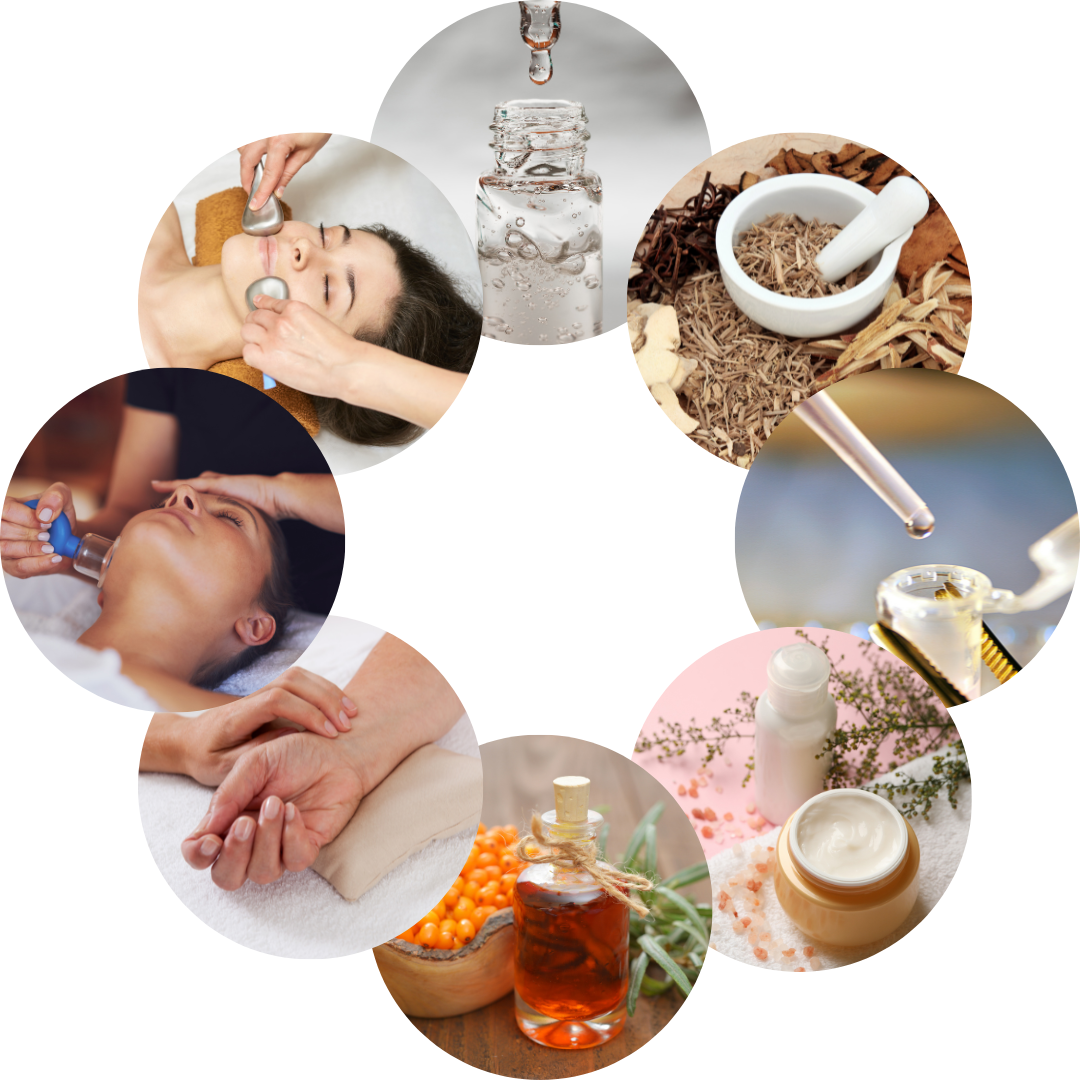 Other Ancillary Therapies
Combining therapies such as facial cupping, hyaluronic acid, targeted oils, stem cells, and Chinese skin herbs (Ping Guo, Xiang Gu, Fu Ling, Ji Xue Cao, Zao Lei, Hai Yao, Tian Men Dong) with Facial and Cosmetic Acupuncture, these treatments enhance acupuncture's effects. They revitalize cells, soothe inflammation, address skin concerns, and boost collagen, leaving your skin refreshed and radiant.
Fill out the form below to get in touch.
.
Office
14603 Huebner Rd. Suite 2602, San Antonio, Texas, 78230
Ph# (210) 888-1436
Tuesday to Friday : 9am – 4pm